Jason Lee (Director/Accredited Exercise Physiologist)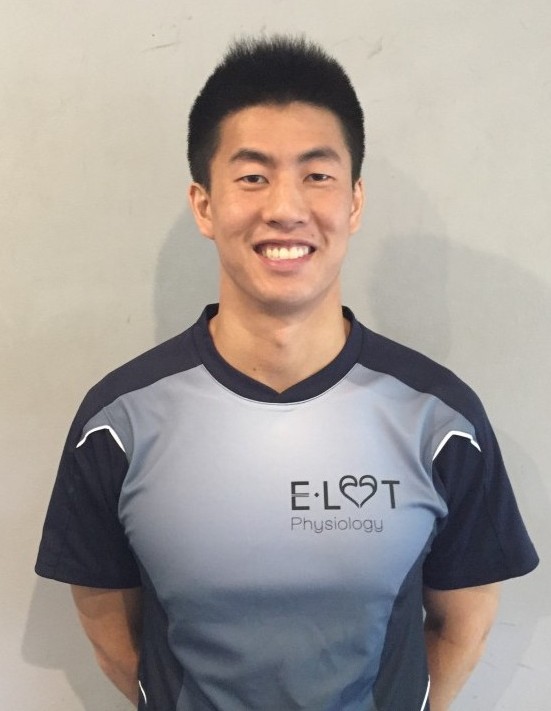 Jason graduated as an Exercise Scientist in 2009 and went on to study Masters of Exercise and Sport Science in 2010 at the University of Sydney. Jason has been practising as an Accredited Exercise Physiologist since 2011 and started working in the Aged Care industry, providing safe and effective programs to promote healthy ageing. Jason is now broadening his horizons and is establishing himself in the local area in which he grew up in. He is passionate in using exercise to improve his client's lifestyle leading to a better quality of life.
Jason strives to continually learn everyday and apply that knowledge to help his clients, he acknowledges that everyone is different and there is not a one size fits all approach when it comes to exercise. Jason combines elements of clinical rehabilitation with facets of strength and conditioning as well as sports performance in his approach to exercise.
Jason's interest include all sports, he is an avid football (soccer) and also oztag player and he is keen in not only the performance aspects of each sport but also the rehabilitation and injury prevention for each associated sport.
Daniel Deed (Accredited Exercise Physiologist)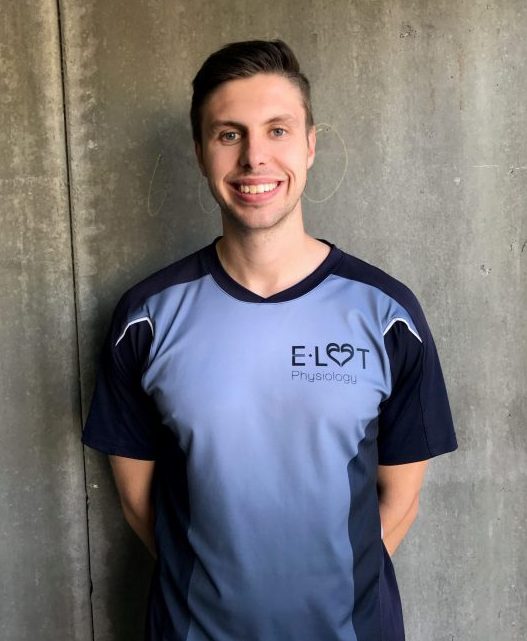 Daniel graduated as an Exercise Scientist in 2013 and went on to study Masters of Clinical Exercise Physiology in 2015 at the Australian Catholic University. Daniel graduated as an Exercise Physiologist in 2016 and had previously completed his placement at E-Leet Physiology. Daniel specialises in chronic disease management and special needs care along with home visits at E-Leet Physiology. Daniel is passionate about health and using exercise to improve the lives of his client's and showing the benefits and fun leading a healthy active lifestyle can be.
Daniel is passionate about continually bettering himself studying and applying the newest best practice guidelines to his own exercise sessions before teaching his client's to ensure all proscribed programs will be safe and effective in achieving their goals. Daniel uses his vast knowledge of human physiology and the effects of differing forms of exercise to achieve the best possible results while keeping sessions enjoyable for everyone he works with
Daniel enjoys playing football (soccer), exercising at the gym and travelling around the world. He is an avid sports fan following Sydney FC, Chelsea FC and the Parramatta Eels. He is enthusiastic in improving sport performance and improving the capacity to complete everyday tasks as well as injury rehabilitation and prevention so everyone can enjoy life to the fullest.